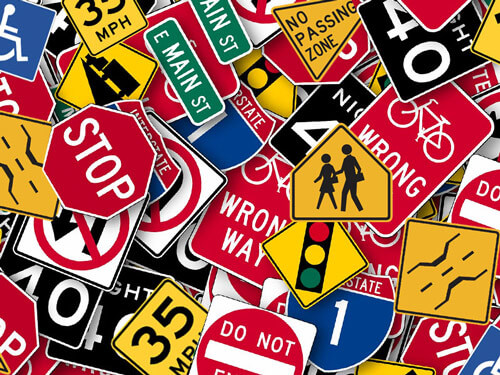 Did you know? 40% of applicants fail their DMV written test the first time. Don't be one of them!
Train with DMV Permit Test to pass your official DMV test.
Take a practice test. Review the correct answers. Learn. Repeat.
If you pass our online written tests several times in a row, you're ready to take the real DMV test!
---