Since 1984, the Pizza Hut BOOK IT! Program has been dedicated to encouraging reading in schools nationwide. And we know that to make a difference, you really have to Read Your Heart Out®. Our work is more than just a corporate mission; it's a personal challenge to turn "have to read" into "want to read" and our time-tested incentives work. We are the largest and longest-running corporate supported reading program and now we are fostering the second generation of program alumni. We know that reading makes a difference.
Check it out HERE!
Come discover the resources in our community to enhance your family's home-based education. The Homeschool Source is here to assist families on their homeschool journey.
Anyone is welcome to join. This website is a valuable tool for everyone to utilize: stay-at-home parents, grandparents, and families with children in public or private school.
Click here for more information!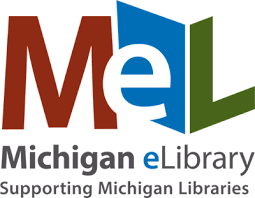 Are you looking for help with school work or finding a new book to read? Find it here! We have fast, reliable online resources for homework and classroom activities. Check out all of the fun here!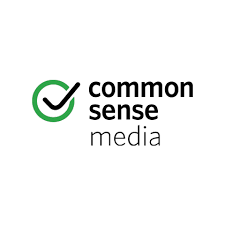 Common Sense Media rates movies, TV shows, podcasts, books, and more so families can feel good about the entertainment choices they make for their kids. We offer the largest, most trusted library of independent age-based ratings and reviews. Our timely parenting advice supports families as they navigate the challenges and possibilities of raising kids in the digital age. Learn how we rate and review nearly everything kids want to watch, read, play, and learn. Our vision: Families taking charge of their digital choices.
Tutor.com provides on-demand tutoring, homework help, test preparation and writing assistance for students in grades K-Adult in over 60 subjects. No appointment is necessary! Tutors are available online 9:00am - 12:00am. You can also use their drop-off reviews, practice quizzes, video lessons, and The Princeton Review® SAT®/ACT® Essentials for self-study, 24/7. Tutor.com is accessible with your library card number, or while using the library's internet. Get started here!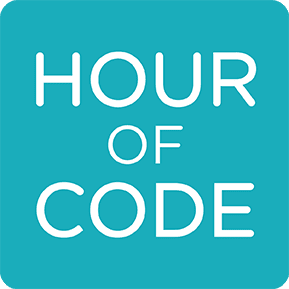 With technology changing every industry on the planet, computing knowledge has become part of a well-rounded skill set. Hour of Code is a one-hour introduction to computer science, designed to demystify code and show that anybody can learn the basics. Discover how accessible and fun computer science can be by doing just one Hour of Code here.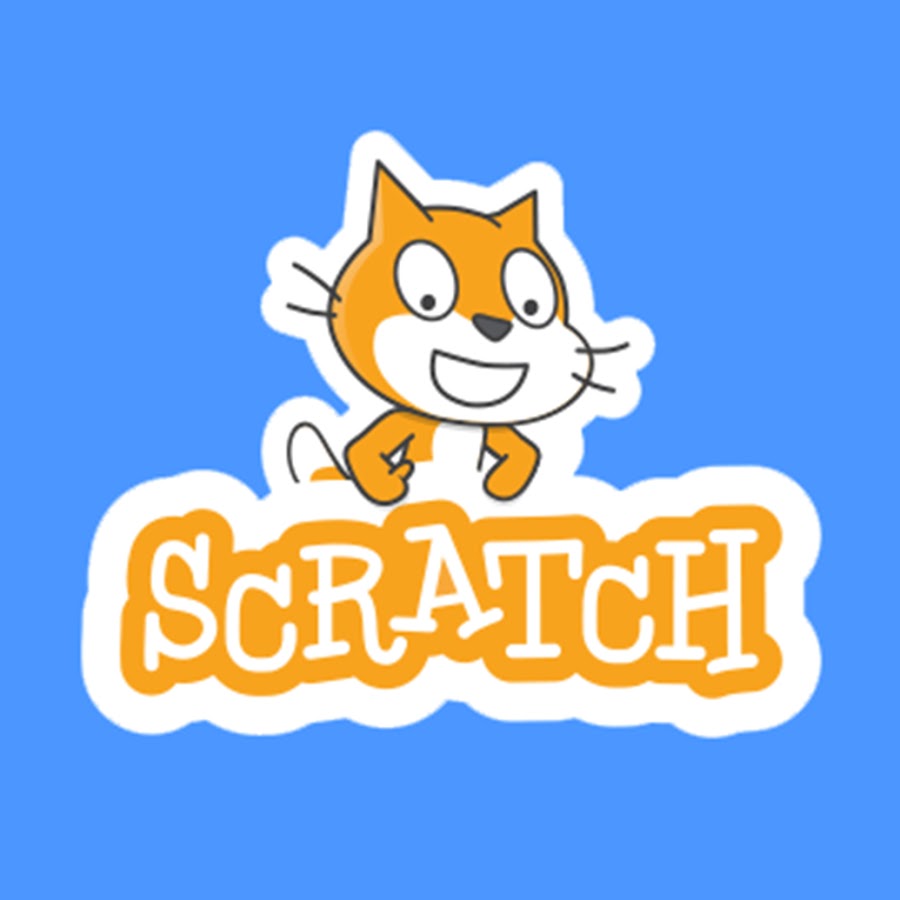 Scratch is the world's largest coding community for children and a coding language with a simple visual interface that allows young people to create digital stories, games, and animations. Scratch promotes computational thinking and problem solving skills; creative teaching and learning; self-expression and collaboration; and equity in computing. Check it out at here!
---